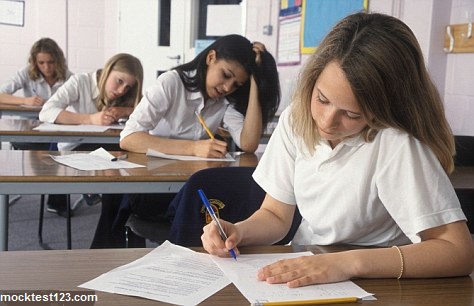 SLST Math Co-ordinate Geometry & Vector Algebra Online Mock Test.
For SLST Mathematics IX-X, XI-XII
Paris of straight lines, Polar Equations,  Rectangular cartesion co-ordinate in space, Equation of plane, Straight lines in space, Sphere, Vector Analysis etc.
** Postal Study Materials [Chapter wise huge Multiple Choice Type Questions (MCQ), Answers, Explanation]
** Mock Test (Online /Offline)
** Class Room Coaching
** Contact 9836945694 , Kolkata-700056.
START THE FREE TEST ON Co-ordinate Geometry & Vector Algebra FOR WBSSC SLST MATH